Personalized Medical Rehabilitation
Because not everyone heals the same
A GIANT LEAP FORWARD IN SHORT-TERM CARE
Thrive is strictly a short-term care center that's at the forefront of helping our patients recover sooner. Our advanced healthcare method using "personalized care teams" combined with welcoming hospitality separates us and makes Thrive the better, smarter choice.
We start by settling you into a deluxe private suite where you'll meet your personal care team, which typically includes a registered nurse, a licensed therapy specialist and a dietitian. Together with your physician, you will develop your personalized plan with a tentative release date.
Proven To Help Our Guests Heal Faster and Get Home Sooner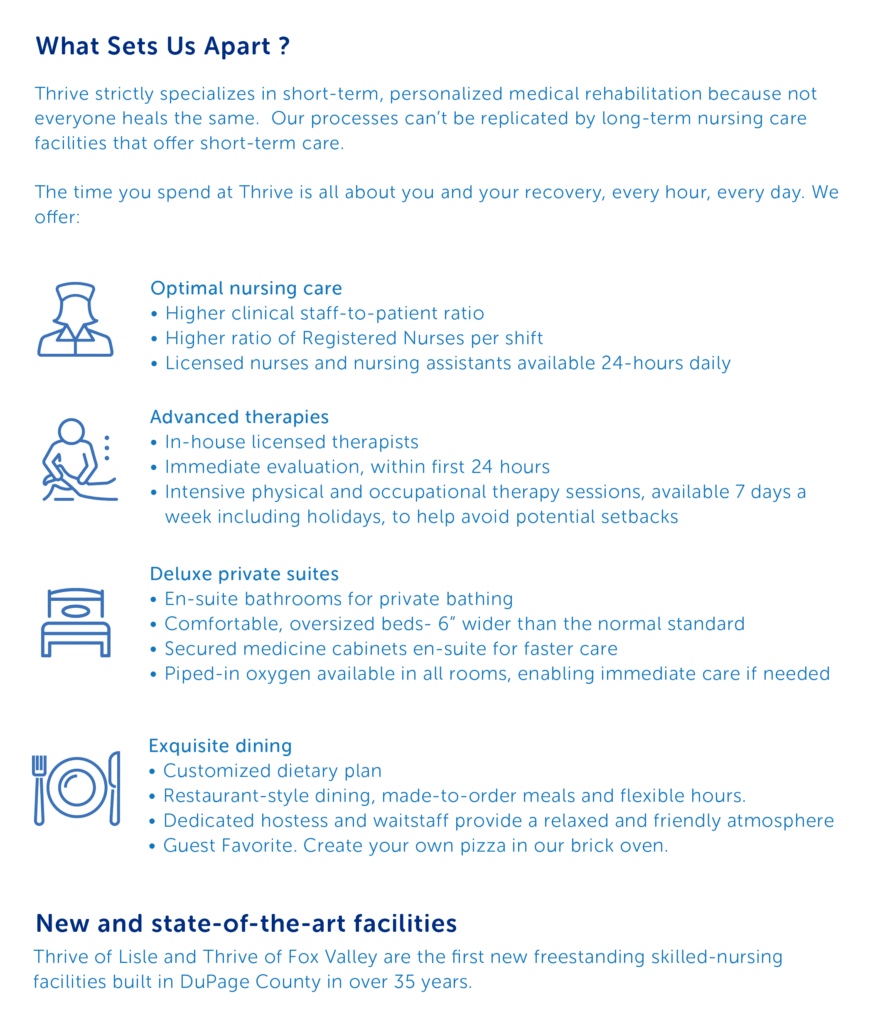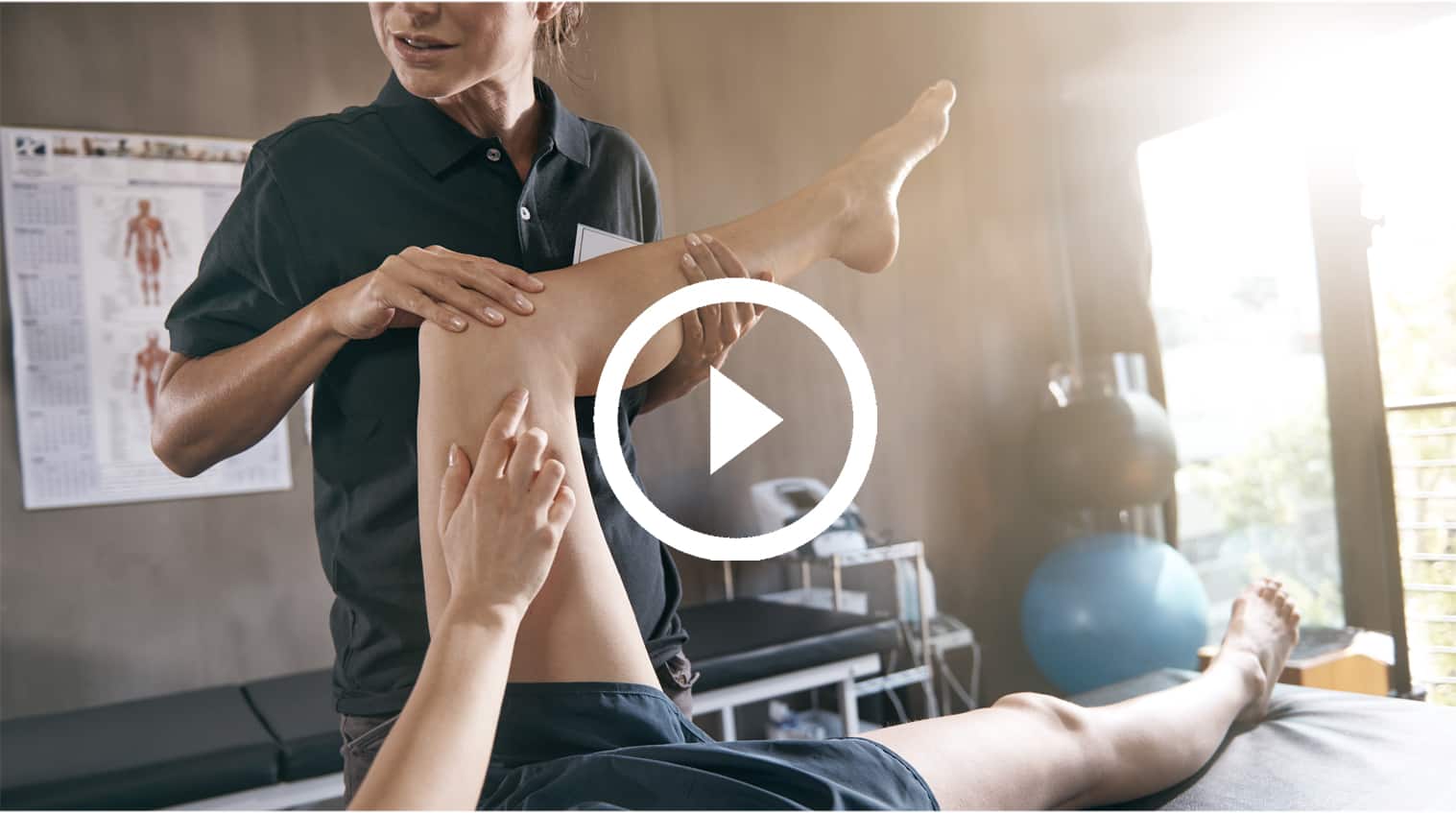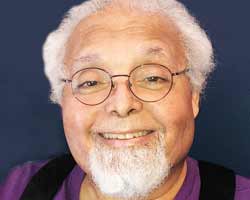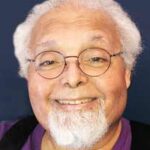 My experience was very nice.
The employees made it easy to
be here. I really loved the staff the
most. Without nice people illness
can be challenging. So I extend a
heartfelt THANK YOU to the staff.
-Richard J.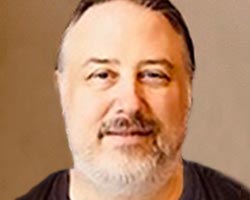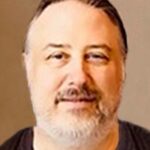 My stay at Thrive of Lisle was most pleasurable. I was warmly welcomed. Everyone—and I mean everyone—was courteous and friendly. Both the medical and therapeutic staffs challenged me, and provided me the knowledge and ability to continue my care at home. The cuisine also deserves mention. I was treated to a number of culinary delights during my stay. I highly recommend Thrive for medical rehabilitation and would return, if needed, in the future.
-John W.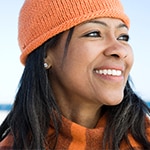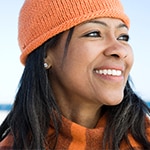 The personal attention and
customization of treatment
exceeded my expectations.
I was able to return to my
golf game in 3 weeks!
-Edward Jameson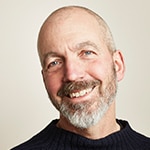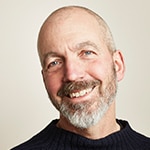 The personal attention and
customization of treatment
exceeded my expectations.
I was able to return to my
golf game in 3 weeks!
-Edward Jameson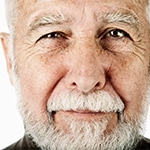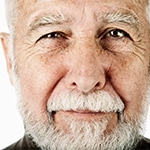 The personal attention and
customization of treatment
exceeded my expectations.
I was able to return to my
golf game in 3 weeks!
-Edward Jameson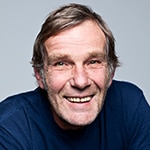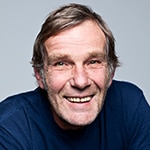 The personal attention and
customization of treatment
exceeded my expectations.
I was able to return to my
golf game in 3 weeks!
-Edward Jameson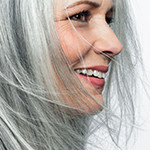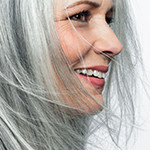 The personal attention and
customization of treatment
exceeded my expectations.
I was able to return to my
golf game in 3 weeks!
-Edward Jameson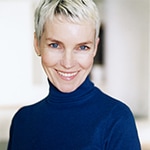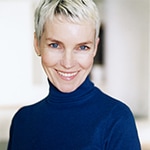 The personal attention and
customization of treatment
exceeded my expectations.
I was able to return to my
golf game in 3 weeks!
-Edward Jameson