Personalized Medical Rehabilitation
Because not everyone heals the same
A GIANT LEAP FORWARD IN SHORT-TERM CARE
Thrive is strictly a short-term care center that's at the forefront of helping our patients recover sooner. Our advanced healthcare method using "personalized care teams" combined with welcoming hospitality separates us and makes Thrive the better, smarter choice.
We start by settling you into a deluxe private suite where you'll meet your personal care team, which typically includes a registered nurse, a licensed therapy specialist and a dietitian. Together with your physician, you will develop your personalized plan with a tentative release date.
Proven To Help Our Guests Heal Faster and Get Home Sooner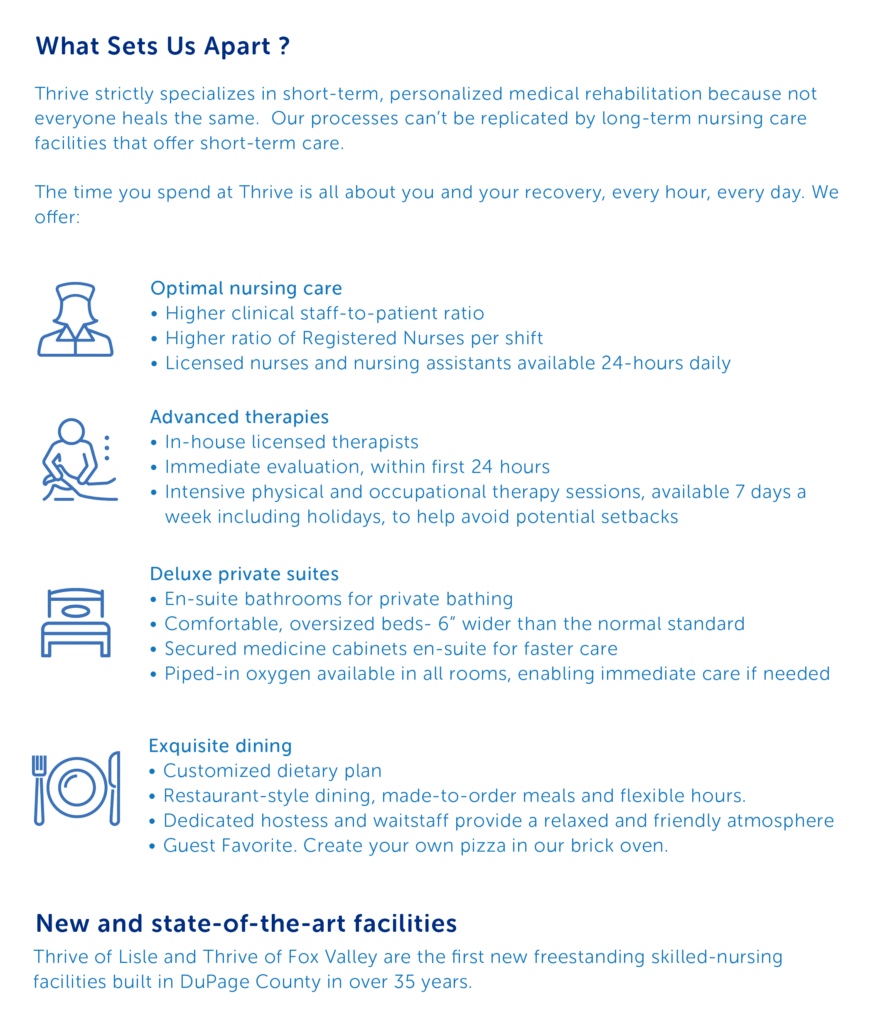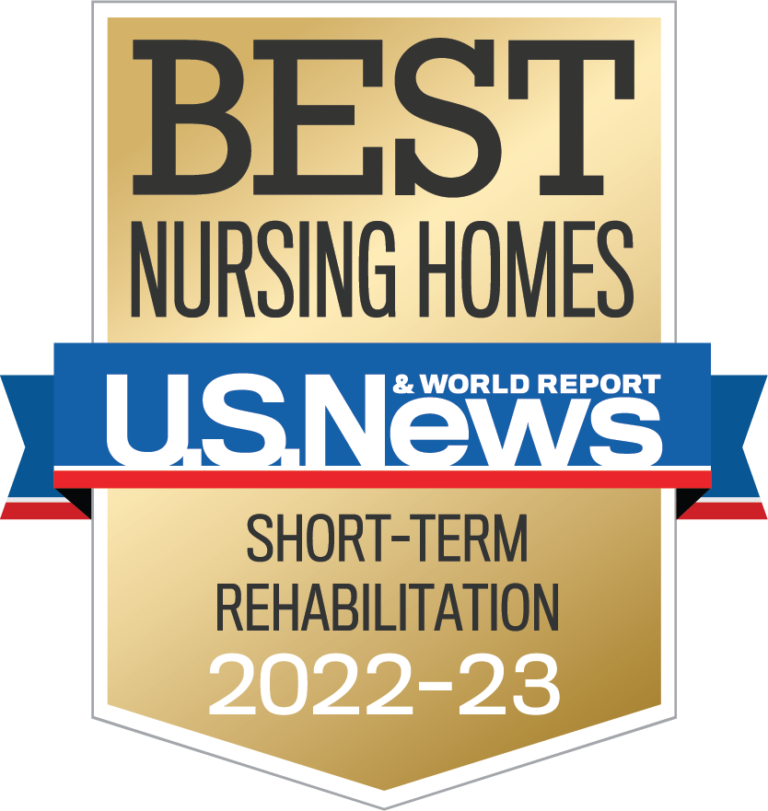 We're pleased to announce that Thrive of Fox Valley and Thrive of Lisle have been named to US News & World Report's list of Best Nursing Homes–Short-Term Rehabilitation for 2022-23.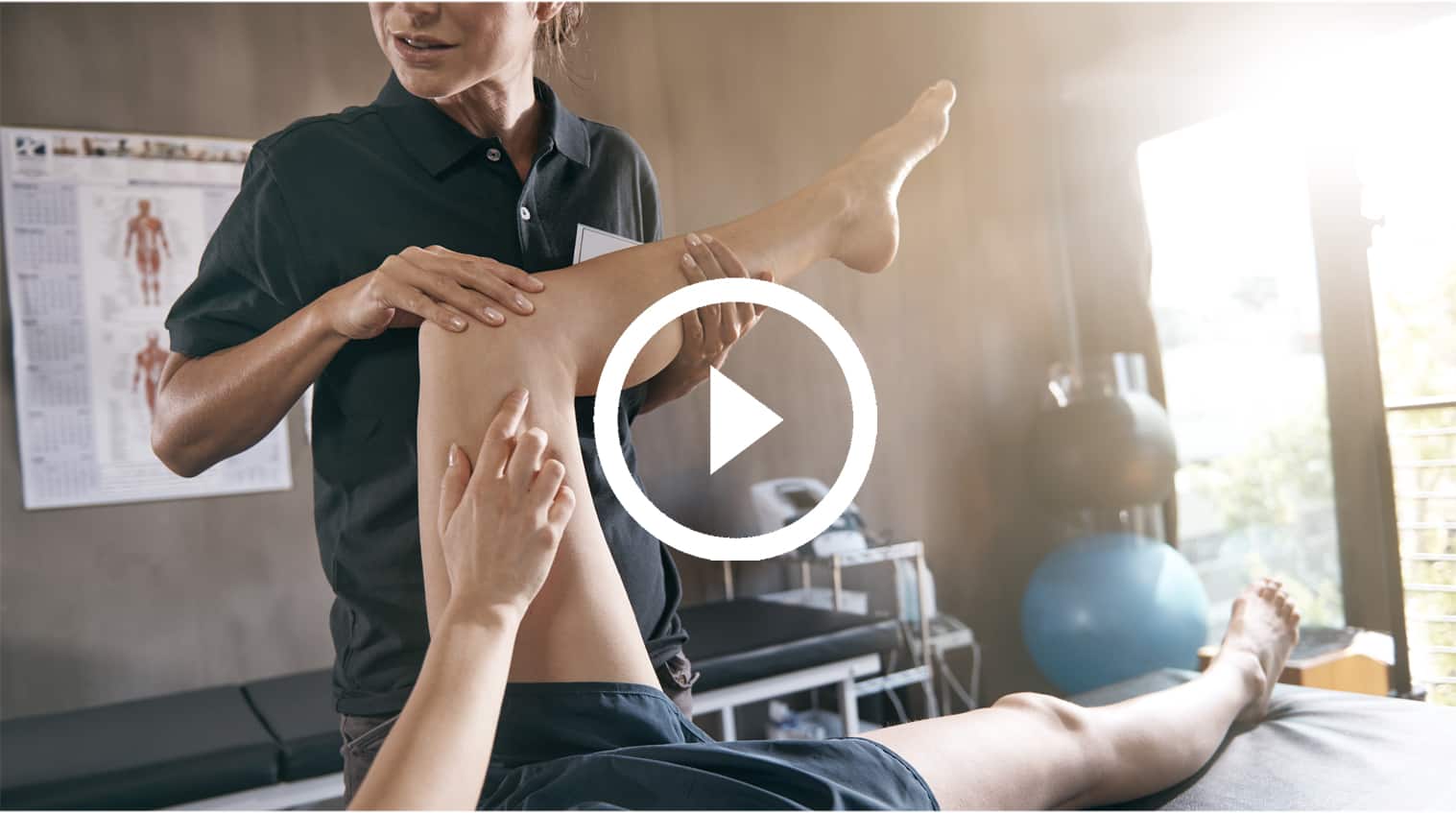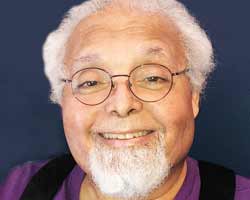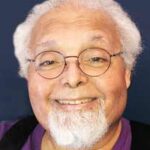 My experience was very nice.
The employees made it easy to
be here. I really loved the staff the
most. Without nice people illness
can be challenging. So I extend a
heartfelt THANK YOU to the staff.
-Richard J.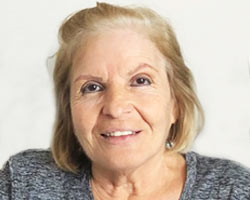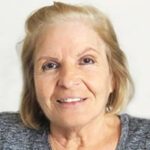 All the therapists and nursing staff at Thrive were great. The service and the food were excellent. And, the Guest Experience Coordinators are awesome! The facility is amazingly clean. It's spotless and I should know; I am Italian and I know clean when I see it. Everyone treated me well, and I enjoyed my talks with Royce and the events staff. Becca and the social services team were excellent. Everyone I encountered was just beautiful!
-Maria C.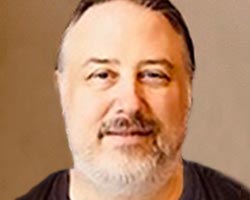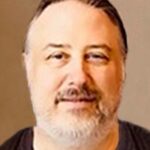 My stay at Thrive of Lisle was most pleasurable. I was warmly welcomed. Everyone—and I mean everyone—was courteous and friendly. Both the medical and therapeutic staffs challenged me, and provided me the knowledge and ability to continue my care at home. The cuisine also deserves mention. I was treated to a number of culinary delights during my stay. I highly recommend Thrive for medical rehabilitation and would return, if needed, in the future.
-John W.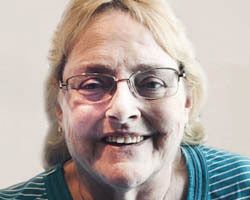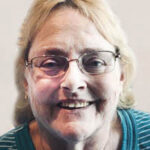 Everyone has been so very professional, positive, supportive and helpful. The facility is so very clean. The food has been amazing, my programs have been amazing and I already plan to return here if I have my other surgery in the near future. This experience at Thrive has improved my quality of life greatly!
-Terry H.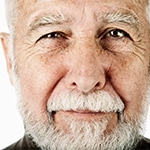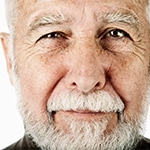 The personal attention and
customization of treatment
exceeded my expectations.
I was able to return to my
golf game in 3 weeks!
-Edward J.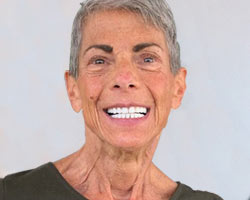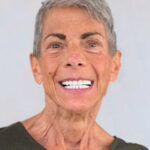 I have enjoyed my stay at Thrive of Lisle. I can honestly say that each caregiver regardless of title was warm, caring and attentive during my stay. I worked hard to regain my strength, but everyone worked right aside of me to help. I would definitely recommend Thrive to anyone.
-Mary R.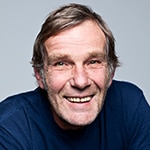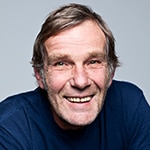 What stands out most about my
stay at Thrive was the personalization.
My therapist, my nurses and my dietician
really listened to me and treated me
with respect every step along the way.
-Gregor M.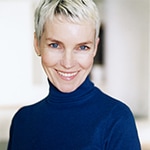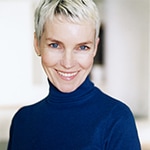 I can't thank the Thrive Staff enough.
My personal care team went above and
beyond to keep me on track and get
me home sooner than expected.
-Kathy H.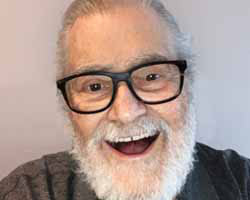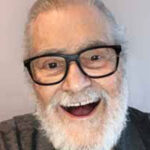 Upon arrival at Thrive, my pain was
pretty unbearable. I now feel 100% better.
The team is pretty great and I was well
taken care of by everyone. I will definitely
recommend Thrive to others.
-Dominic B.