nursing >

therapy >

discharge planning >

dietary management >
Nursing
Our highly skilled and experienced nursing staff play a crucial role in your recovery. Their contributions are to take Thrive to the forefront of short-term medical care. Efficient and compassionate, our licensed nurses and nursing assistants provide care 24-hours a day. They know firsthand that not everyone heals the same. Our nurses provide vital monitoring, lab monitoring, medication management and more, depending on your specific needs.
On a daily basis, they coordinate with physicians and other healthcare practitioners to accurately implement the team's plan of care. They assess the overall well-being of each guest to determine their goals for the day. Our nursing team is available to educate guests and their family members about individual progress.
Therapy
Our in-house Thrive therapy team provides physical therapy, occupational therapy and speech therapy by licensed professionals. Specialty therapy services such as lymphedema therapy or respiratory therapy are also available to guests, if needed. Depending on your individual need and evaluation, therapy can take place up to 7 days a week including holidays and weekends. Guests are typically evaluated and begin services in less than 24 hours of arrival. This ensures a successful start to getting you back to where you need to be!
Discharge Planning
Our No. 1 goal is the same as yours—determine the earliest date you can return home and get back to your normal life. At Thrive, within 48-hours of admission you'll meet with your Personalized Care Team to set goals and establish a tentative discharge date. Identifying a date inspires guests and helps us better evaluate your progress. It also assures us you have reached all your objectives, and we can start preparing you for a successful transition back home. We make all necessary arrangements, including: Ordering home-health services, equipment or any additional home support needed.
Dietary Management
A key member of your personalized care team is one of our registered dietitians. A dietitian will conduct a complete dietary evaluation and nutritional assessment, shortly after you arrive, to determine the best diet plan to support your recovery, establish a baseline weight, and ensure any necessary nutritional supplements are ordered. Your registered dietitian will work with you to explain any dietary restrictions as well as your food options and how our restaurant-style dining options accommodate your dietary needs.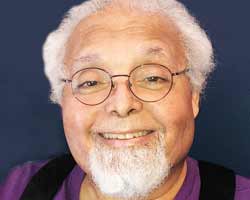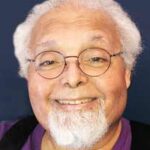 My experience was very nice.
The employees made it easy to
be here. I really loved the staff the
most. Without nice people illness
can be challenging. So I extend a
heartfelt THANK YOU to the staff.
-Richard J.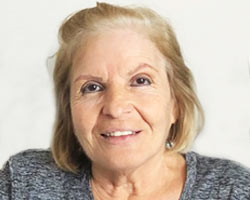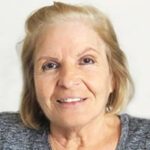 All the therapists and nursing staff at Thrive were great. The service and the food were excellent. And, the Guest Experience Coordinators are awesome! The facility is amazingly clean. It's spotless and I should know; I am Italian and I know clean when I see it. Everyone treated me well, and I enjoyed my talks with Royce and the events staff. Becca and the social services team were excellent. Everyone I encountered was just beautiful!
-Maria C.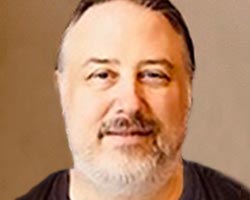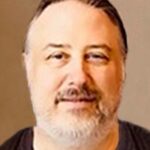 My stay at Thrive of Lisle was most pleasurable. I was warmly welcomed. Everyone—and I mean everyone—was courteous and friendly. Both the medical and therapeutic staffs challenged me, and provided me the knowledge and ability to continue my care at home. The cuisine also deserves mention. I was treated to a number of culinary delights during my stay. I highly recommend Thrive for medical rehabilitation and would return, if needed, in the future.
-John W.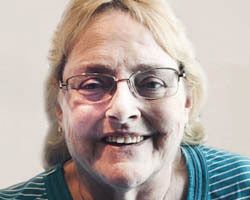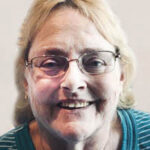 Everyone has been so very professional, positive, supportive and helpful. The facility is so very clean. The food has been amazing, my programs have been amazing and I already plan to return here if I have my other surgery in the near future. This experience at Thrive has improved my quality of life greatly!
-Terry H.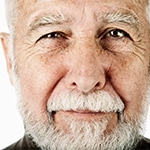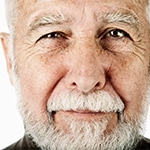 The personal attention and
customization of treatment
exceeded my expectations.
I was able to return to my
golf game in 3 weeks!
-Edward Jameson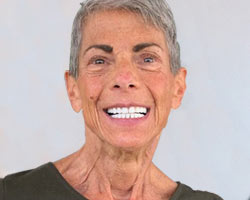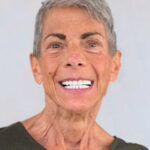 I have enjoyed my stay at Thrive of Lisle. I can honestly say that each caregiver regardless of title was warm, caring and attentive during my stay. I worked hard to regain my strength, but everyone worked right aside of me to help. I would definitely recommend Thrive to anyone.
-Mary R.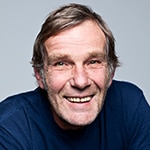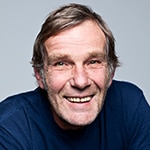 The personal attention and
customization of treatment
exceeded my expectations.
I was able to return to my
golf game in 3 weeks!
-Edward Jameson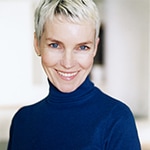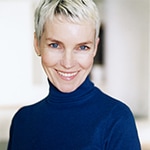 The personal attention and
customization of treatment
exceeded my expectations.
I was able to return to my
golf game in 3 weeks!
-Edward Jameson