What sets Thrive apart from other short-term care facilities are experienced personalized medical-care teams who are highly equipped to work with a wide range of clinical needs. Thrive has a comprehensive list of clinical capabilities including; Cardiac, Pulmonary, Post-surgical, Neurological, Orthopedic, Oncology and Medically Complex.  Our clinical capabilities are always evolving to meet the needs of those we serve.
In addition, we have clinical liaisons that can come directly to your hospital room to evaluate and assess your needs prior to your admission to our facility. If you are being treated for something that is not listed, we encourage you to call or visit Thrive.
Cardiac:
Congestive Heart Failure (CHF) recovery
Left Ventricular Assist Device (LVAD) Placement recovery
CABG recovery
Valve replacement recovery
Pacemaker recovery
Whipple recovery
MI
Arrhythmia recovery
Aortic aneurism recovery
Pulmonary:
COPD recovery
Pneumonia recovery
Optiflo recovery
Neurological:
Stroke CVA recovery
TIA recovery
Cerebral Bi-Pass recovery
Post-surgical:
Wound care
Ostomies (Colostomy, Ileostomy)
Amputation recovery
Plastic surgery recovery
Hysterectomy recovery
Orthopedic:
Joint replacements recovery
Fractures recovery
Oncology:
Post Tumor Removal Care
Medically Complex:
Diabetes
Hypertension
Trachs (Newly Placed Trachs and Capped Trachs)
TPN (Total Parental Nutrition)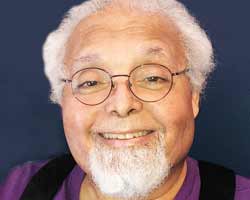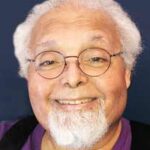 My experience was very nice.
The employees made it easy to
be here. I really loved the staff the
most. Without nice people illness
can be challenging. So I extend a
heartfelt THANK YOU to the staff.
-Richard J.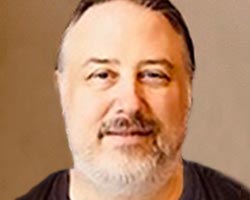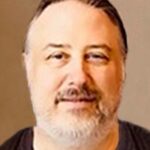 My stay at Thrive of Lisle was most pleasurable. I was warmly welcomed. Everyone—and I mean everyone—was courteous and friendly. Both the medical and therapeutic staffs challenged me, and provided me the knowledge and ability to continue my care at home. The cuisine also deserves mention. I was treated to a number of culinary delights during my stay. I highly recommend Thrive for medical rehabilitation and would return, if needed, in the future.
-John W.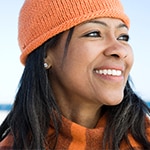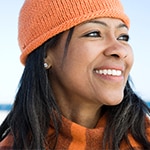 The personal attention and
customization of treatment
exceeded my expectations.
I was able to return to my
golf game in 3 weeks!
-Edward Jameson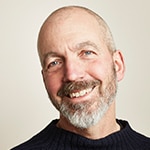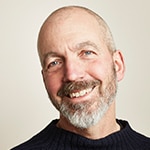 The personal attention and
customization of treatment
exceeded my expectations.
I was able to return to my
golf game in 3 weeks!
-Edward Jameson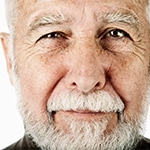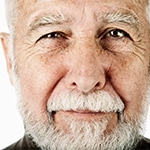 The personal attention and
customization of treatment
exceeded my expectations.
I was able to return to my
golf game in 3 weeks!
-Edward Jameson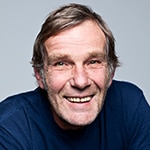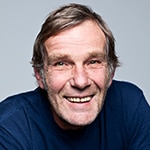 The personal attention and
customization of treatment
exceeded my expectations.
I was able to return to my
golf game in 3 weeks!
-Edward Jameson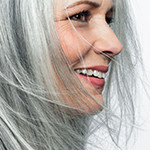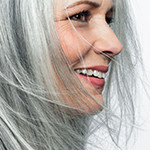 The personal attention and
customization of treatment
exceeded my expectations.
I was able to return to my
golf game in 3 weeks!
-Edward Jameson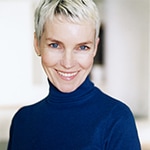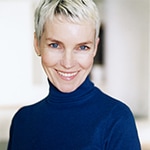 The personal attention and
customization of treatment
exceeded my expectations.
I was able to return to my
golf game in 3 weeks!
-Edward Jameson