What sets Thrive apart from other short-term care facilities are experienced personalized medical-care teams who are highly equipped to work with a wide range of clinical needs. Thrive has a comprehensive list of clinical capabilities including; Cardiac, Pulmonary, Post-surgical, Neurological, Orthopedic, Oncology and Medically Complex.  Our clinical capabilities are always evolving to meet the needs of those we serve.
In addition, we have clinical liaisons that can come directly to your hospital room to evaluate and assess your needs prior to your admission to our facility. If you are being treated for something that is not listed, we encourage you to call or visit Thrive.
Cardiac:
Congestive Heart Failure (Chf)
Left Ventricular Assist Device (Lvad) Placement
Coronary Artery Bypass Graft (Cabg)
Life Vest
Valve Replacement
Pacemaker Placement
Myocardiai Infarction
Arrhythmia
Angina
Holter Monitor Management

Neurological:
Stroke (CVA)
Transient Ischemic Attack (TIA)
Cerebral Bi-Pass
Vapor Therm
Percussion Vest
Cerebral Vascular Insufficiency
Guillain Barre Syndrome
Multiple Sclerosis (MS)
Myasthenia Gravis
Parkinson's disease
Peripheral Neuropathy, Peripheral Nerve Injury
Seizure Disorder
Vertebral Compression Fractures
Traumatic Brain Injury
Dementia
Amyotrophic Lateral Sclerosis (ALS)
Post-surgical:
Ostomies (Colostomy, Ileostomy)
Pressure Ulcers
Amputation
Plastic Surgery
Hysterectomy
Whipple
Wound Care:
Wound Care (Acquired and Surgical)
Wound Vac
Arterial Ulcers
Venous/Stasis Ulcers
Pressure Ulcers
Neuropathic Ulcers
Infections / Isolation:
Cellulitis
Osteomyelitis
Sepsis
Bacteremia
Gastrointestinal / Liver:
Crohn's Disease
Irritable Bowel Syndrome
Ulcerative Colitis
Diverticulitis
Dysphagia
Enteral Feeding/Therapy (Non-Ng)
Gastroesophageal Reflux Disease (Gerd)
Hepatitis
Hernias
Liver Failure
Pulmonary:
COPD
Asthma
Emphysema
Chronic Bronchitis
Pneumonia
Medically Complex
Post Covid Syndrome
Tracheotomy
Oxygen
Bi-pap
Pleural Effusion
Pulmonary Edema
Venturi Mask
Oximizer
Inexsuffolators/Cough Assist With Airway
Pulmonary Fibrosis
Continuous Positive Airway Pressure (CPAP)
Pleurex Catheter
Oncology:
Post Tumor Removal Care
Orthopedic:
Joint Replacements
Fractures
Joint Dislocations
Arthritis
Medically Complex:
Diabetes
Hypertension
TPN (Total Parenteral Nutrition)
Hemodialysis (Fox Valley Only)
Transplant Patients
Deaf/Blind
Blood Disorders
HIV, AIDS
Thrombocytopenia
Endocrine/Thyroid
Cushing's Syndrome
Hypothyroid/Hyperthyroid Disease
EENT
Cataracts
Glaucoma
Blindness
Hearing Loss/Deaf
Pharyngitis, Sinusitis
Drains/Tubes
Burns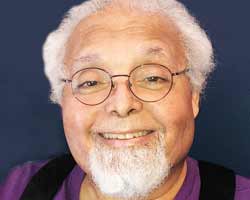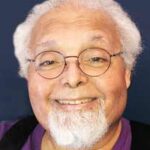 My experience was very nice.
The employees made it easy to
be here. I really loved the staff the
most. Without nice people illness
can be challenging. So I extend a
heartfelt THANK YOU to the staff.
-Richard J.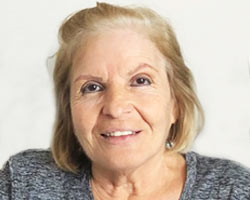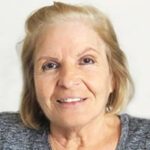 All the therapists and nursing staff at Thrive were great. The service and the food were excellent. And, the Guest Experience Coordinators are awesome! The facility is amazingly clean. It's spotless and I should know; I am Italian and I know clean when I see it. Everyone treated me well, and I enjoyed my talks with Royce and the events staff. Becca and the social services team were excellent. Everyone I encountered was just beautiful!
-Maria C.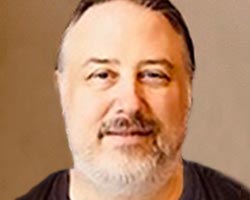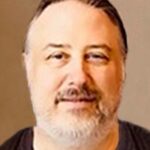 My stay at Thrive of Lisle was most pleasurable. I was warmly welcomed. Everyone—and I mean everyone—was courteous and friendly. Both the medical and therapeutic staffs challenged me, and provided me the knowledge and ability to continue my care at home. The cuisine also deserves mention. I was treated to a number of culinary delights during my stay. I highly recommend Thrive for medical rehabilitation and would return, if needed, in the future.
-John W.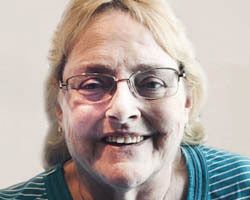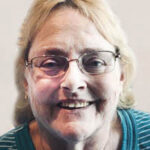 Everyone has been so very professional, positive, supportive and helpful. The facility is so very clean. The food has been amazing, my programs have been amazing and I already plan to return here if I have my other surgery in the near future. This experience at Thrive has improved my quality of life greatly!
-Terry H.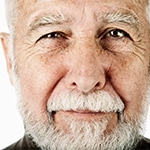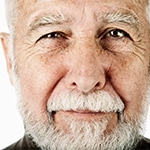 The personal attention and
customization of treatment
exceeded my expectations.
I was able to return to my
golf game in 3 weeks!
-Edward J.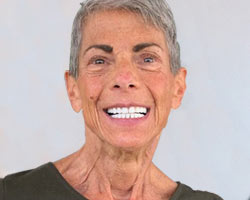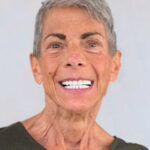 I have enjoyed my stay at Thrive of Lisle. I can honestly say that each caregiver regardless of title was warm, caring and attentive during my stay. I worked hard to regain my strength, but everyone worked right aside of me to help. I would definitely recommend Thrive to anyone.
-Mary R.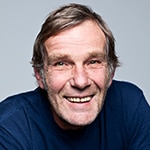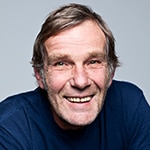 What stands out most about my
stay at Thrive was the personalization.
My therapist, my nurses and my dietician
really listened to me and treated me
with respect every step along the way.
-Gregor M.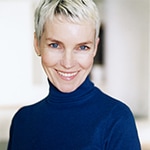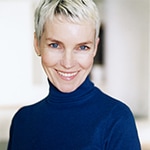 I can't thank the Thrive Staff enough.
My personal care team went above and
beyond to keep me on track and get
me home sooner than expected.
-Kathy H.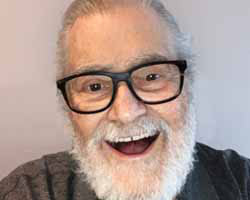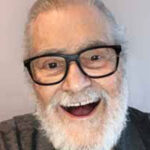 Upon arrival at Thrive, my pain was
pretty unbearable. I now feel 100% better.
The team is pretty great and I was well
taken care of by everyone. I will definitely
recommend Thrive to others.
-Dominic B.