Thrive was founded by a team of industry innovators, united in their belief that there is a better way to provide short-term care outside of traditional nursing care facilities. They saw first-hand how traditional nursing facilities did not suit the unique needs of short-term medical rehabilitation patients. They asked themselves, "In a perfect world, how can we improve the patient experience? How can we design our rehab center to enhance the patient experience and help with recovery?" Their passion for change led them to examine every single aspect of short-term, medical rehabilitation.
Our difference is in the details
Thrive strictly specializes in short-term rehabilitative care and attentive hospitality, and is built on a foundation of patient personalization. Because we specialize in short-term therapy, our processes can't be replicated by long-term nursing care facilities that offer short-term care.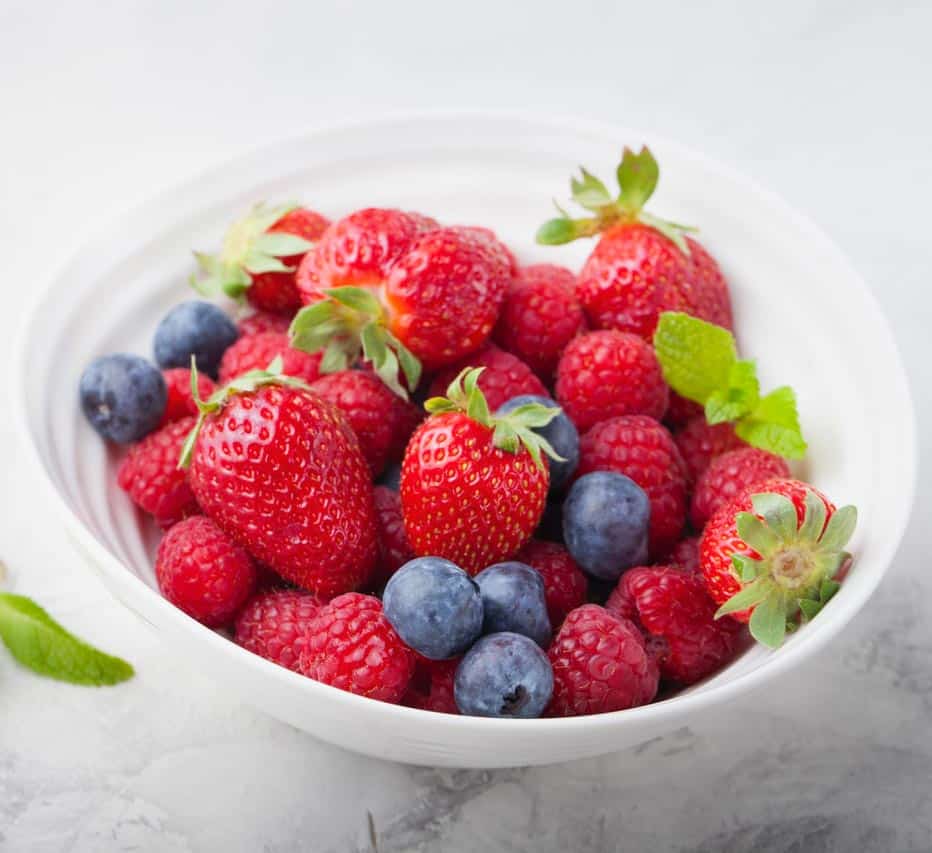 We see patients as real people, not numbers or diagnoses.

 

We customize care plans. Our medical-care teams meet with each patient and family members to create and coordinate a care plan based on his or her specific needs.
We remain at the forefront of rehabilitation practices. We combine the best rehab technology with the best clinical accommodations to help empower you.
We provide first-class amenities, visual appeal and comfort, to inspire visitors and provide our guests with everything they need to recover, faster.
We make food to order: Restaurant-style food, according to your personal taste. Presentation, quality and taste drive our dining experience.

 

We provide the comforts of home: Modern, private rooms replete with wide-screen television, WIFI, comfortable, oversized bed and private bathroom.
Simply put: Thrive is a beautiful promise that marries personalized health care and hospitality. It's a place where guests can feel positive, heal faster and get home sooner.
Ignite Medical Resorts
is the manager for Thrive Personalized Medical Rehabilitation. Ignite's LuxeRehab couples advanced medical rehabilitation with the high-end hospitality of a 5-star luxury resort. Intense clinical programming and on-site rehabilitation deliver unmatched quality care, while private accommodations and boutique amenities like on-site spas, private chefs, and concierge services provide an unparalleled guest experience.