Thrive was founded by a team of industry innovators, united in their belief that there is a better way to provide short-term care outside of traditional nursing care facilities. They saw first-hand how traditional nursing facilities did not suit the unique needs of short-term medical rehabilitation patients. They asked themselves, "In a perfect world, how can we improve the patient experience? How can we design our rehab center to enhance the patient experience and help with recovery?" Their passion for change led them to examine every single aspect of short-term, medical rehabilitation.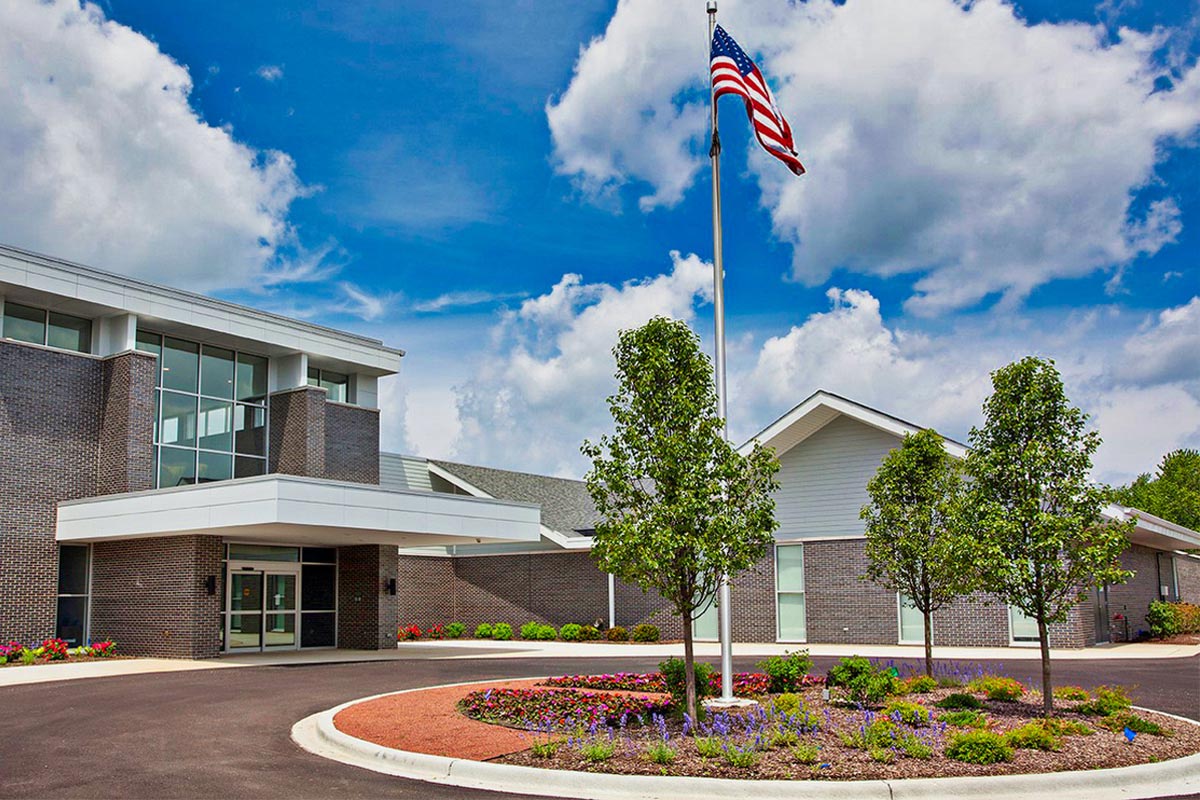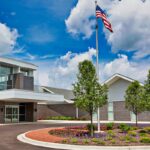 Welcome to Thrive! Your personal medical team is waiting.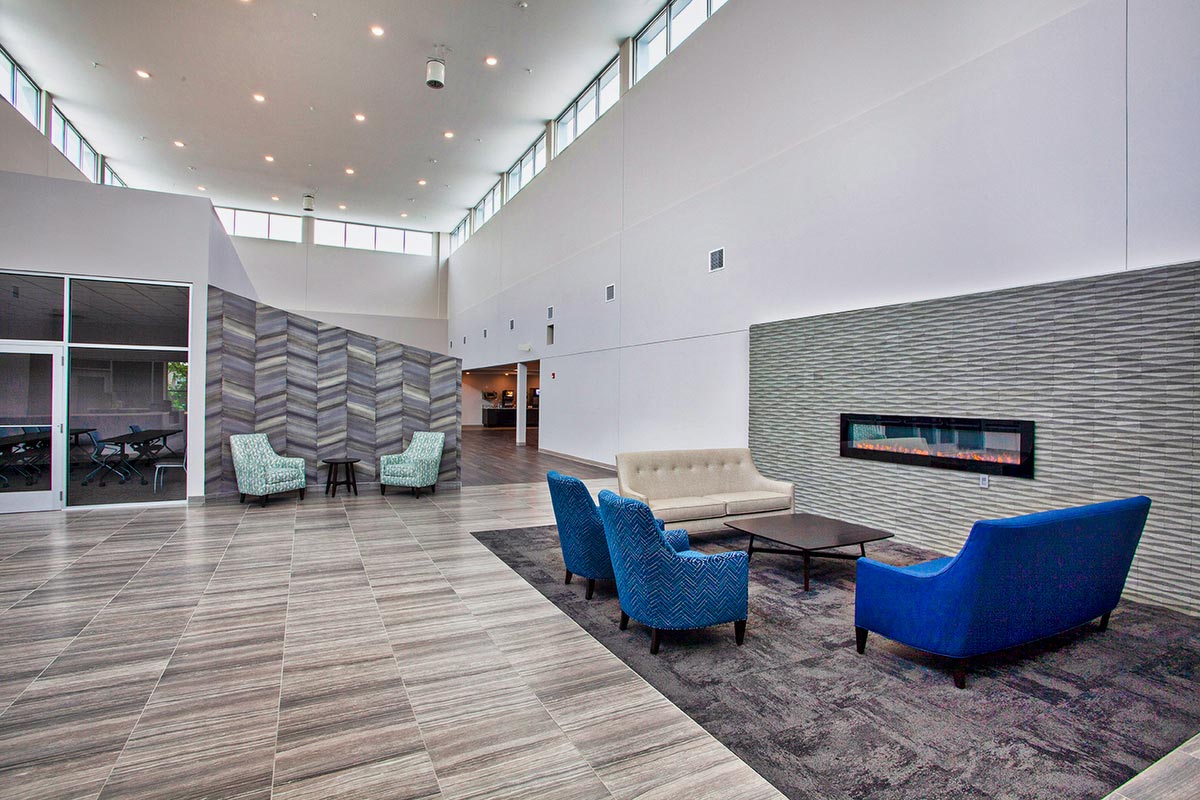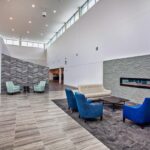 Visit in our modern spacious lobby.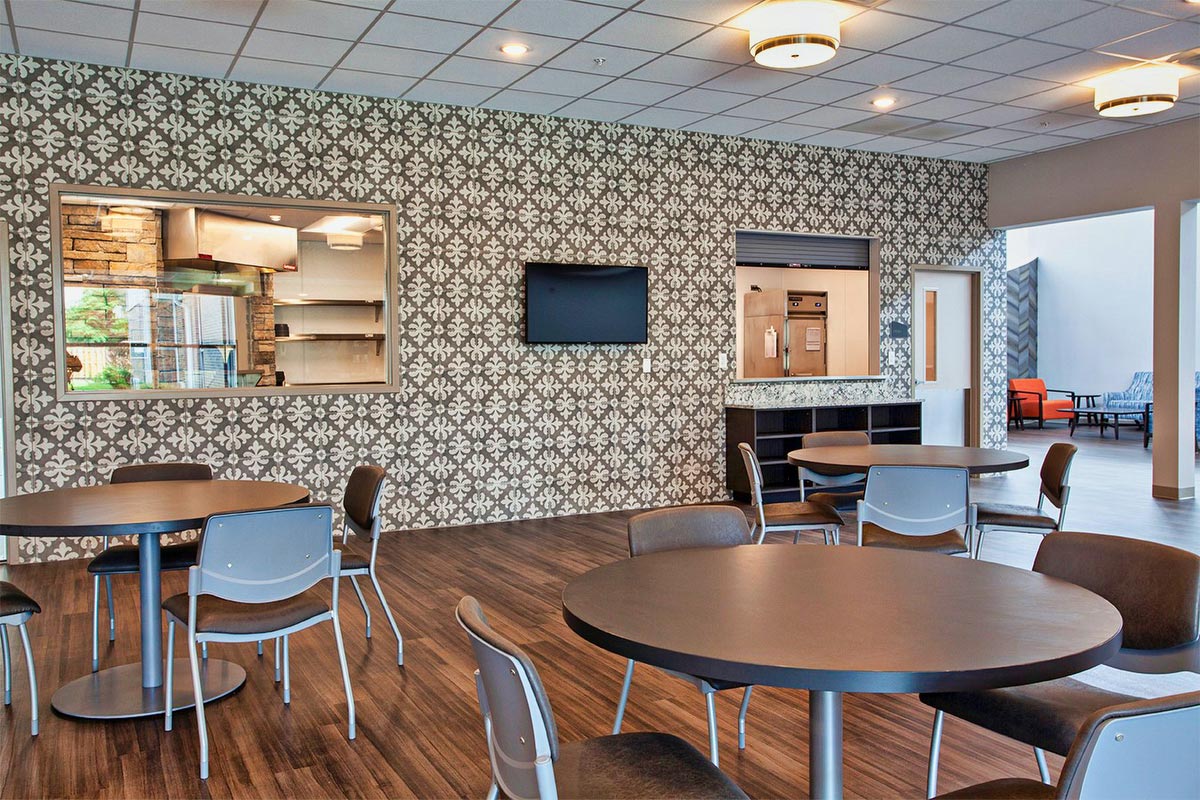 Home cooking in our bright and cheery restaurant.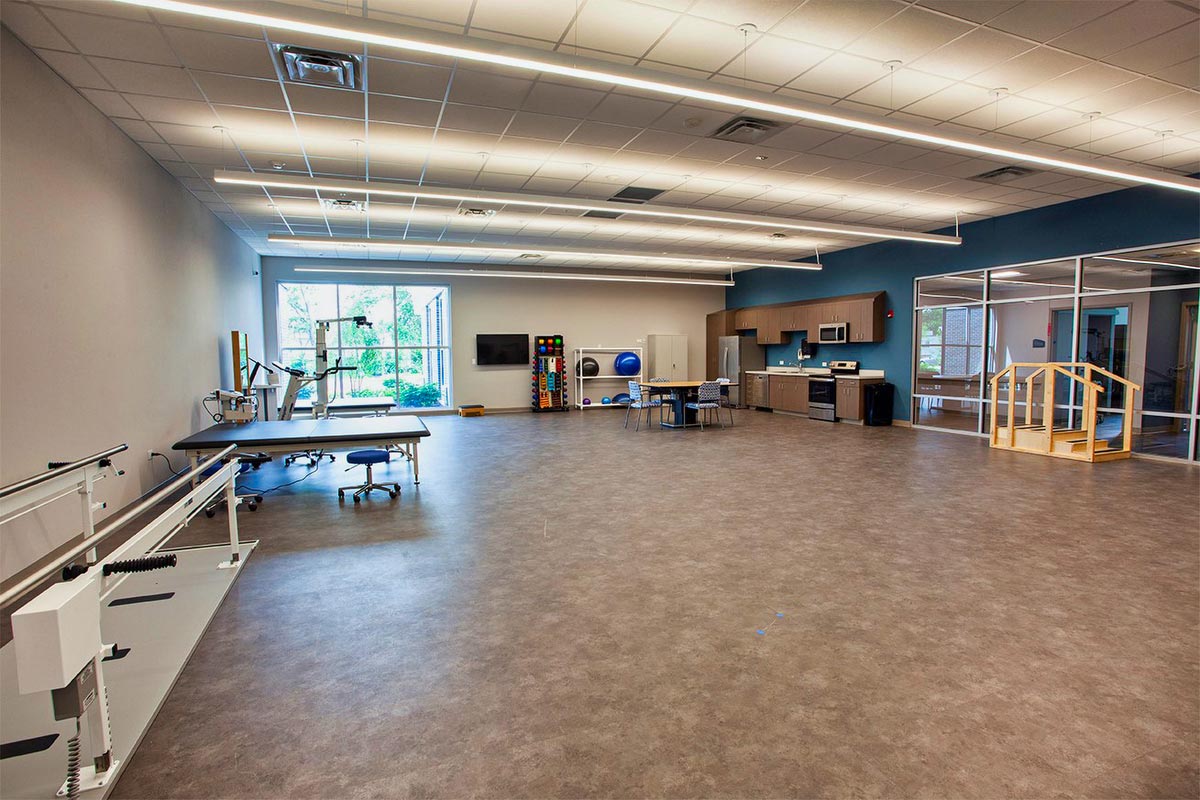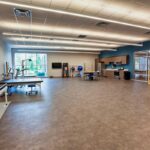 Well-equipped therapy gym is available 7 days a week.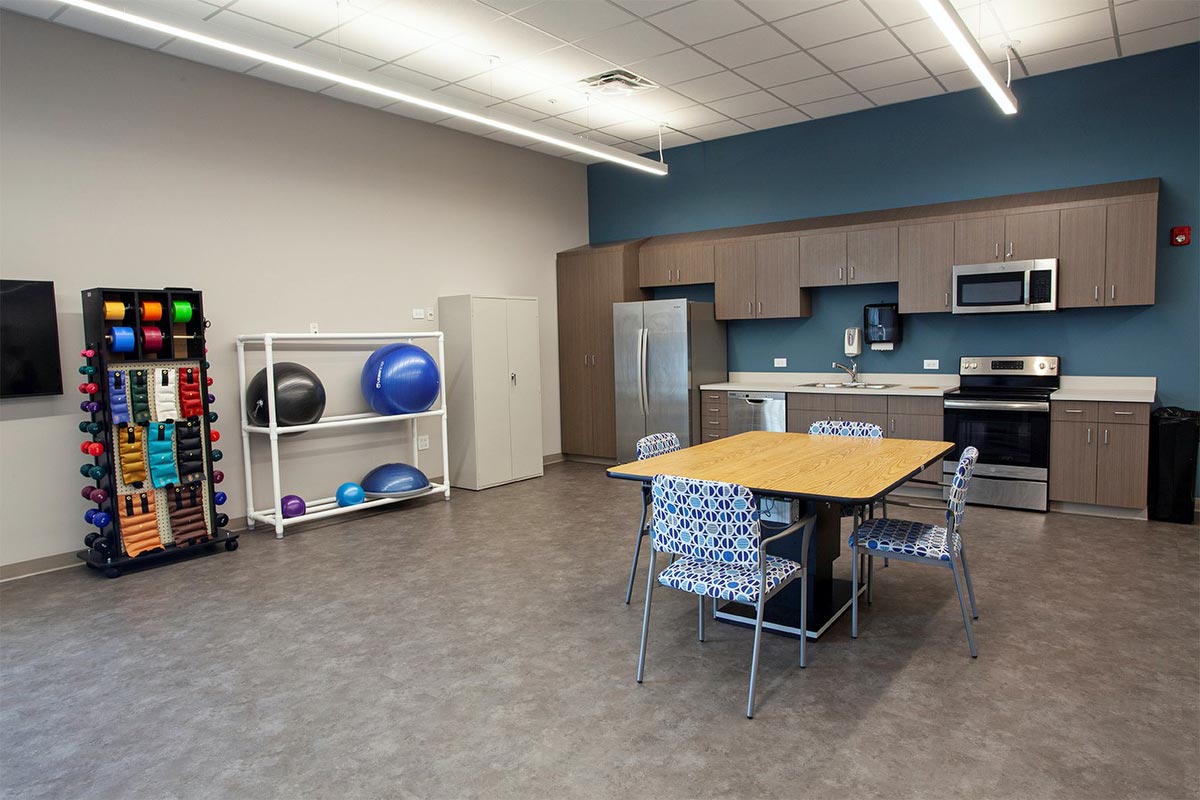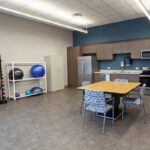 Practice your day-to-day activities in our therapy kitchen.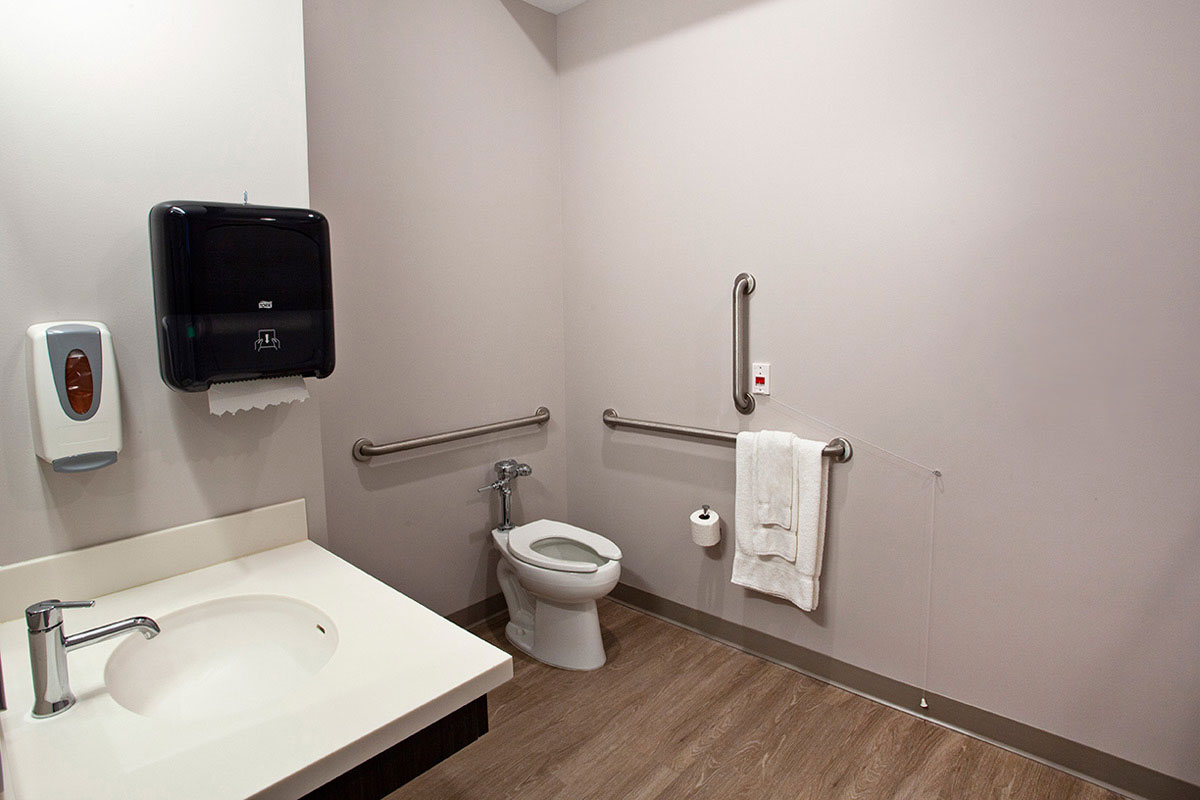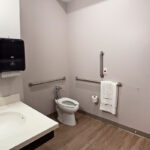 Private and safe en-suite bathroom.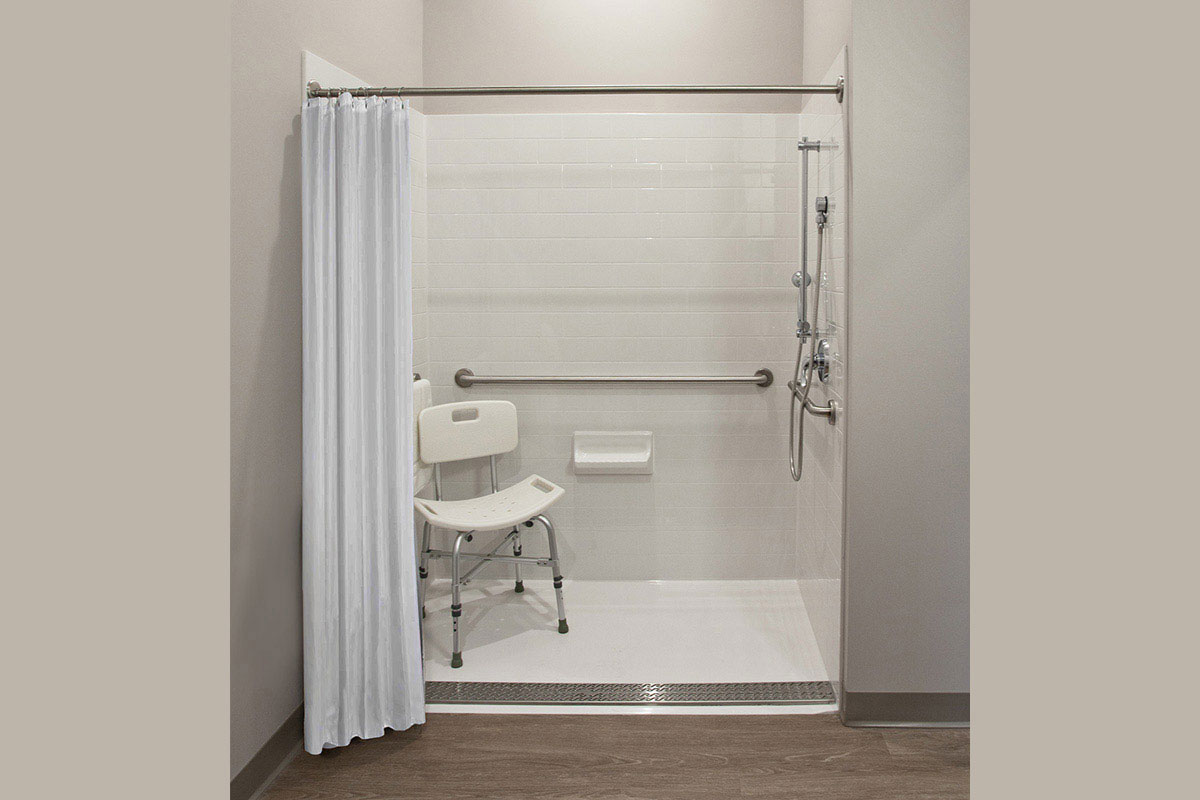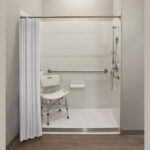 Private and easily accessible en-suite shower.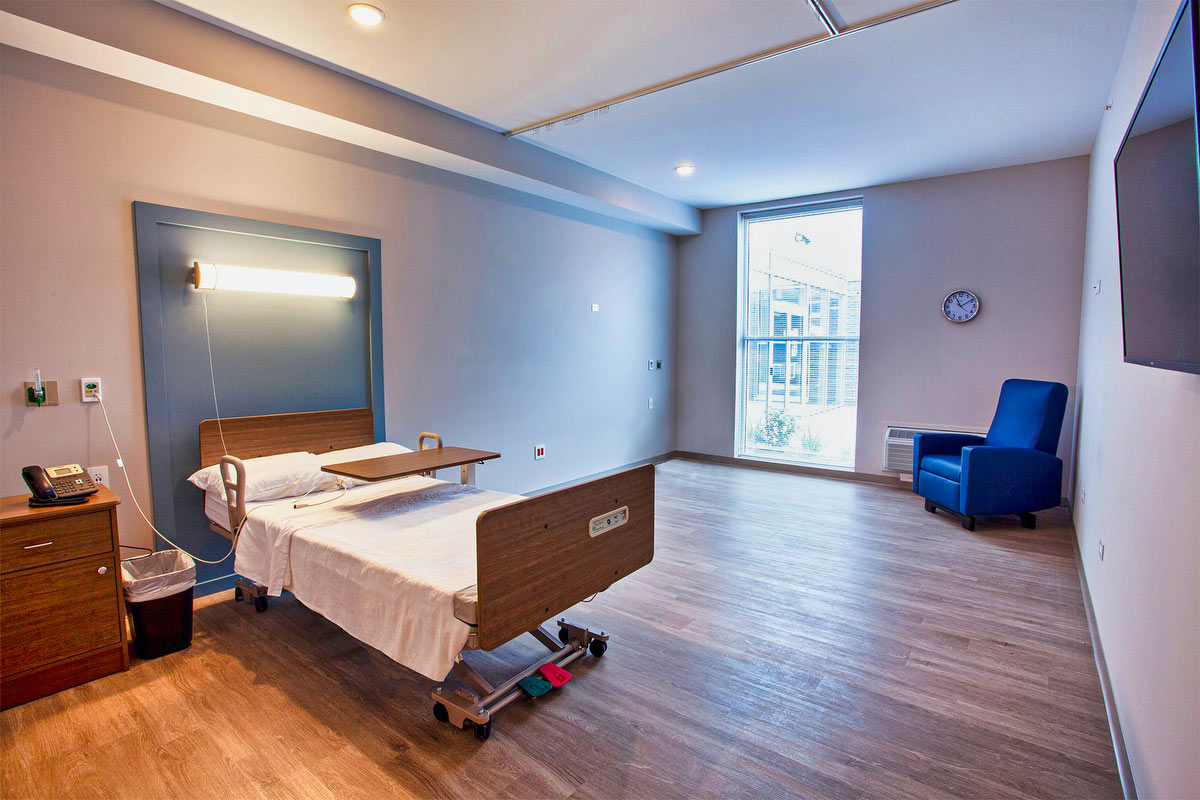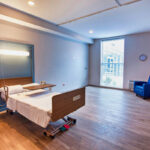 Private suite with comfortable oversized beds.